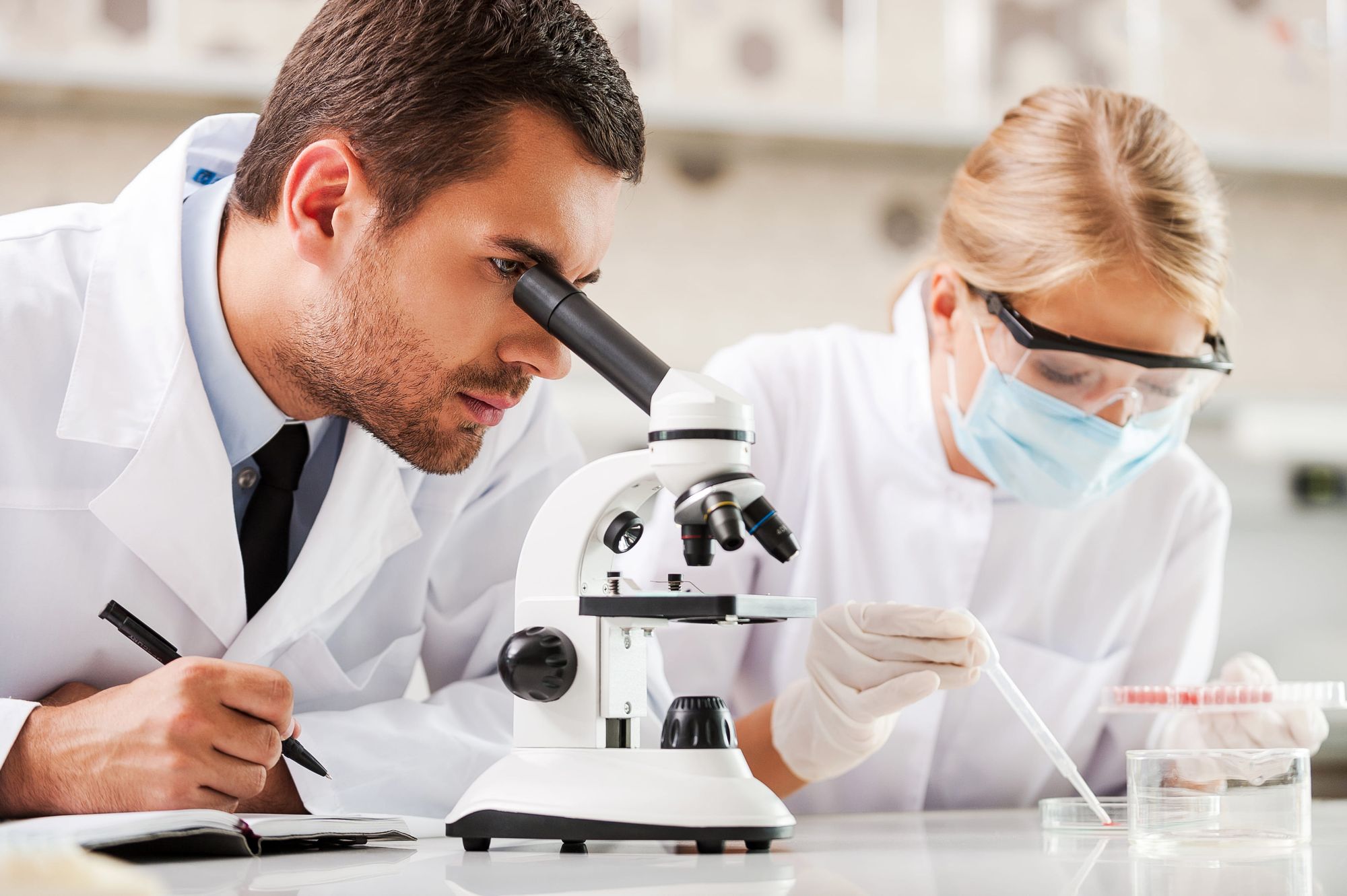 Why Compounding?
Compounding allows a practitioner to match a medication to you versus the alternative option of matching you to a medication. Commercially available medications are manufactured with no specific end user (patient) in mind. This is very important because no two individuals are alike.
Compounded Medication Processing
ACP staff will contact the patient within a couple of hours after receiving an order from a prescriber
Patient must provide all insurance information to ACP in order for prescriptions to be processed
Once the prescription is processed and pharmacy receives communication from insurance, ACP staff will contact the patient with detailed information.
Payment must be made prior to making of all medications since each formulation is unique to each individual patients.
ACP will arrange medication delivery with patient accordingly.
Physicians and Other Prescribers may fax or call in prescriptions to our pharmacist except CII.
ACP will process prescription using insurance if applicable.
If prior authorization or change in medication is needed, ACP will contact prescriber to discuss options and help with formulation adjustments if needed.
ACP will inform patient of the outcome and get final verbal decision from the patient prior to making of any compounds.
If for some reason, patient does not want the medication, ACP will contact the prescriber and notify of such decision.
ACP will collect all copays and payments prior to making of the compounds.
Patient may pick up, or set up for shipping of their choice such as mail, or courier delivery.
Unique Dosage Forms
Topical and Oral Solutions/Suspensions
Creams, Lotions, and Gels
Modified Release Capsules
Medicated Lozenges and Troches
Sterile Preparations
Preservative-Free Formulas
Hospice Formulations
Impotence & Erectile Dysfunction Formulations
Otic Insufflations
Nasal Sprays
LoxaSperse™ Formulations
Treats
Customized Medications Offer Alternatives & Advantages for:
Veterinary Medications
Dermatology & Cosmeceuticals
Hormone Replacement Therapy
Hospice
Pain Management
Women's Healthcare
Scar Prevention & Treatment
Sinus Therapy
Sports Medicine
Wound Care