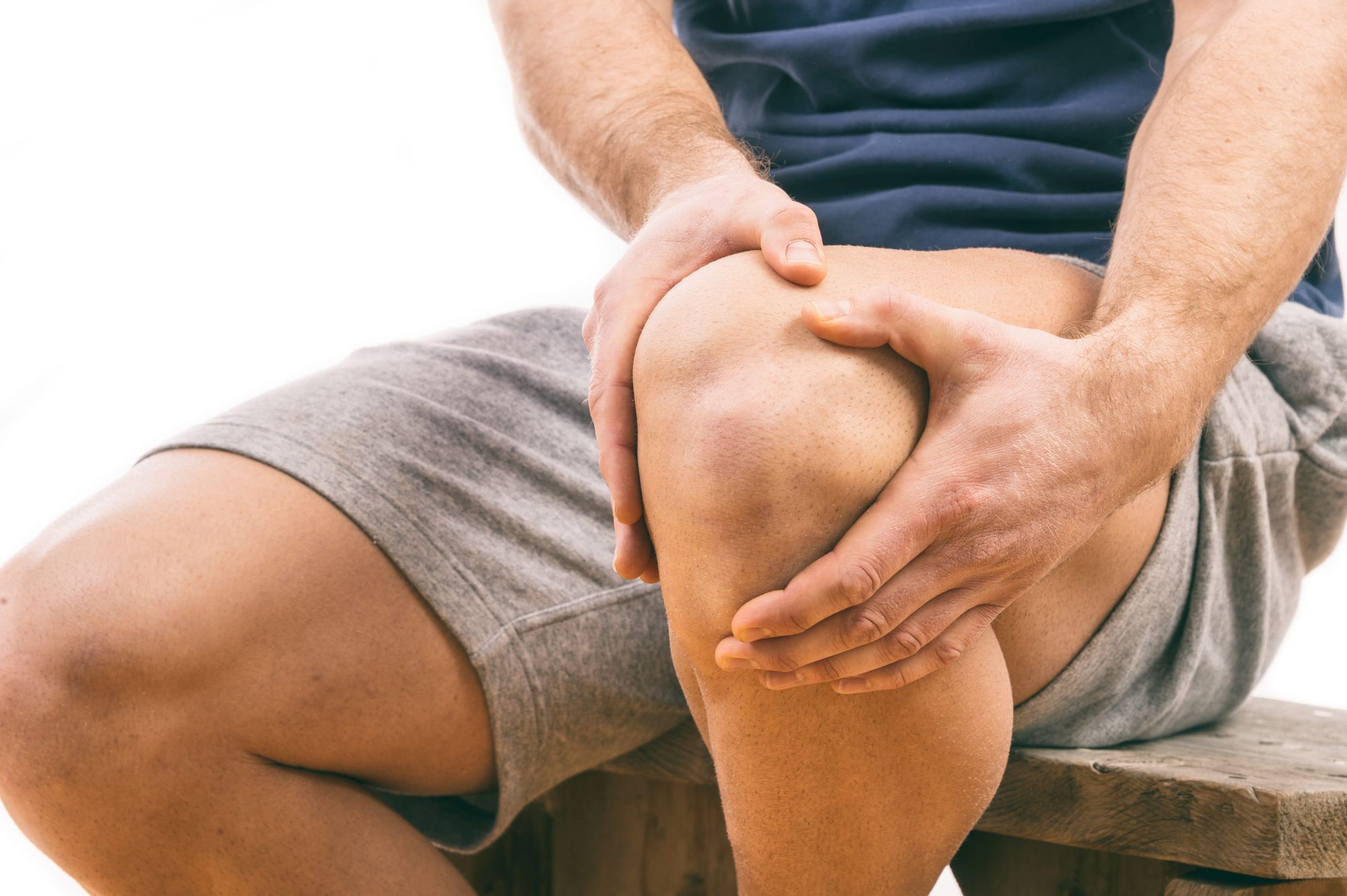 Millions of individuals across the world suffer from chronic pain. Chronic pain can be a burden for both patients and their healthcare providers. Optimal pain management is essential for patients to lead productive, enabling lifestyles. Pain can arise due to a variety of different conditions, and as a result, healthcare providers have to use many different approaches for successful treatment.
Your compounding pharmacist can prepare personalized compounding that includes individualized pain management treatment, hormone replacement therapy, and proper supplementation. Many patients with chronic pain conditions don't respond well to traditional treatment methods. Your compounding pharmacist can prepare customized treatments to provide pain relief. Your compounding pharmacy can help you explore treatment options geared to address the cause of your pain.
How Can Compounds Help?
Many medications that are traditionally used to manage symptoms of chronic pain can cause undesirable side effects. Opioid-related medications such as codeine, hydrocodone or oxycodone can be very intolerable in the gastrointestinal system. Treating pain topically is an alternative option to avoid these undesirable side effects. Many pharmacies are able to compound topical preparations that contain various medications to help control symptoms of pain. Because these formulations are applied topically, just enough of the medication is absorbed through the skin to help relieve symptoms at the site of the pain.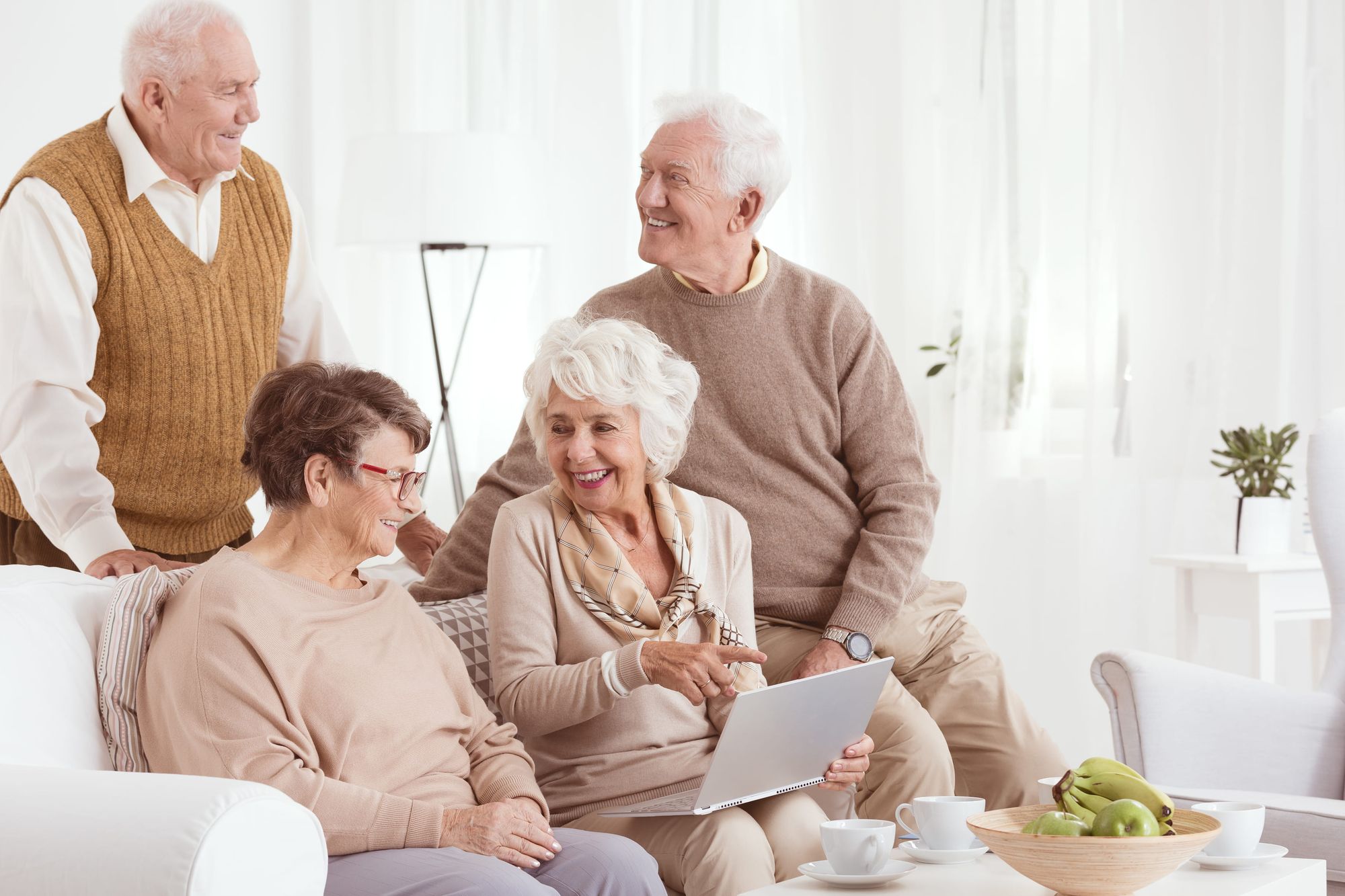 If you have been diagnosed with fibromyalgia, chances are you are familiar with muscle pain and debilitating fatigue. There is no cure for fibromyalgia, but certain medications can help manage the symptoms associated with fibromyalgia. When treating fibromyalgia, treatment must be individualized which may include alternate dosage forms, combined formulations, and strength variations. Your compounding pharmacist can prepare medications that can be integrated into a comprehensive treatment program for your fibromyalgia. Treating fibromyalgia includes treating the cause of the condition, if known. With that being said, your compounding pharmacy can provide treatment options that may address the cause of fibromyalgia.
If you have a nutritional deficiency, it may worsen your condition. With that being said, your compounding pharmacist can prepare vitamins, minerals, and specific supplements unique to you and your needs.