The Pharmacy For You
Our expertly trained pharmacists and friendly staff pride themselves on making sure your pharmacy experience exceeds expectations. We've been serving the D.C. metro area for over 55 years.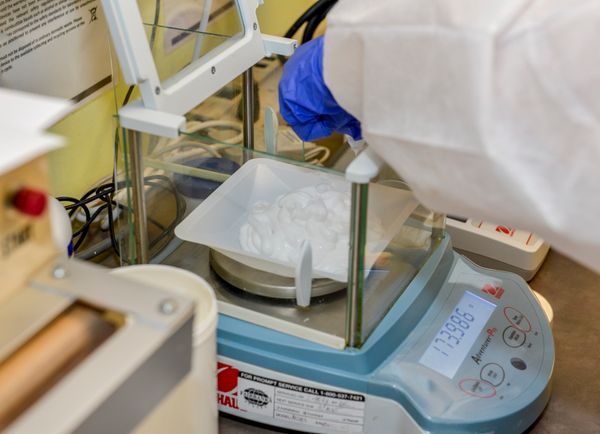 Your Compounding Specialists
At Alexandria Compounding Pharmacy we produce a wide variety of unique medications for both human and veterinary clients. Some examples include the following preparations: sterile injections, troches, capsules, creams (both topical and vaginal), suppositories (both rectal and vaginal), gels, ophthalmic drops, ear puffers, solutions and suspensions.
SPECIALIZING IN: - Bio-Identical Hormone Replacement Therapy - Consultations - Nutrition Evaluations - Saliva Tests - Educational Lectures - Erectile Dysfunction - Veterinary Compounding - Flu vaccines - and much more!
We provide delivery services to the entire Northern Virginia, Maryland and Washington, D.C. metro area.